Despite football being invented in Great Britain, only six British players have won the famous Ballon d'Or award.
The trophy has a long and storied history, since first being awarded by France Football. An Englishman won the first award, and four Brits won it in the first twelve years of its existence.
However, the winners would soon dry up and the award became dominated by winners from others countries – most recently by Argentina (Lionel Messi) and Portugal (Cristian Ronaldo).
So far, the Ballon d'Or has been won by six British players. Four Englishman, a Scot and a Northern Irishman have picked up the gong, with only Wales failing to provide their own Best Player In Europe.
With Gareth Bale now retired, that prospect is looking less and less likely.
Below is a list of every British footballer to win the Ballon d'Or. After reading the article, let us know down in the comments which current or former British player do you think deserved to win the player of the year award.
Sir Stanley Matthews – 1956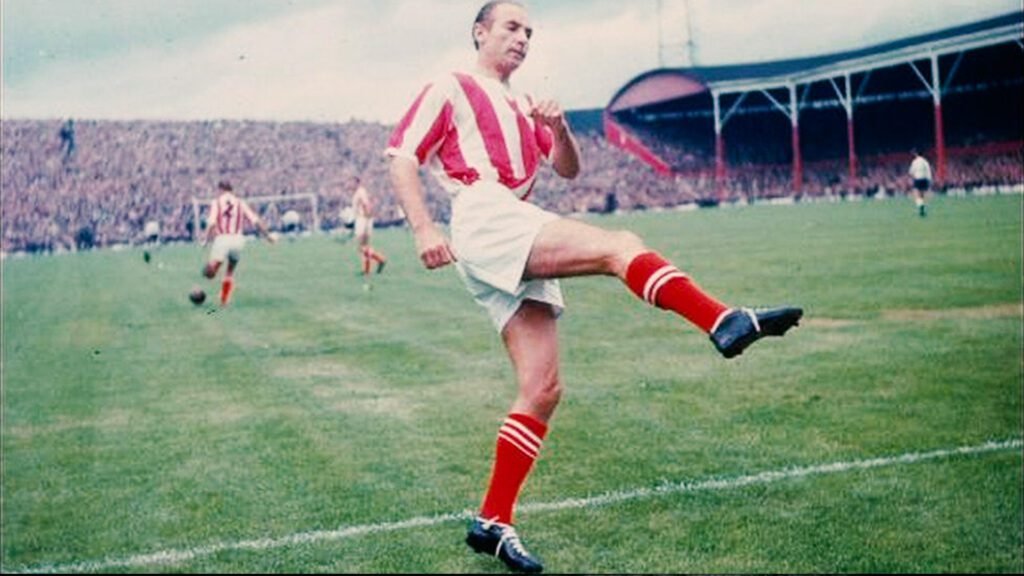 Sir Stanley Matthews won the first Ballon d'Or award in 1956, the year the award was created by France Football.
The Englishman was an anomaly in football, and rightly regarded as one of the all-time greats. Stan Matthews broke a number of records in English football, some that still stand today and are unlikely to be broken.
Matthews was a speed winger in his day, and was regarded as one of the best in the world. He played in the top flight (then the First Division) until he was 50 years old, something which is almost certain to never be broken.
He also holds the record as the oldest England player ever. Stanley Matthews played his last game for England in 1957 at age 42, a year after his Ballon d'Or victory.
In 1955, Blackpool finishes runners-up in the First Division. A 41 year-old Stanley Matthews starred for the team, and also helped England to win the British Home Championship, beating Scotland, Wales and Ireland.
These performances earned huge acclaim from across Europe. The legendary Matthews, now into his 40s, was voted by journalists across Europe as the best player on the continent.
He beat some of the all-time greats in the vote for the 1956 Ballon d'Or. Journalists voted him as the best footballer in Europe, ahead of some of the all-time greats like Alfredo Di Stefano, Raymond Kopa and Ferenc Puskas.
This was his only Ballon d'Or victory, but he did pick up the Football Writers' Award in 1948 and 1963. Stanley Matthews was also knighted in 1965, while still playing in the First Division with Stoke City.
He was also the first man to be inducted into the English Football Hall of Fame in 2002, honouring one of the most legendary careers in football history.
Denis Law – 1964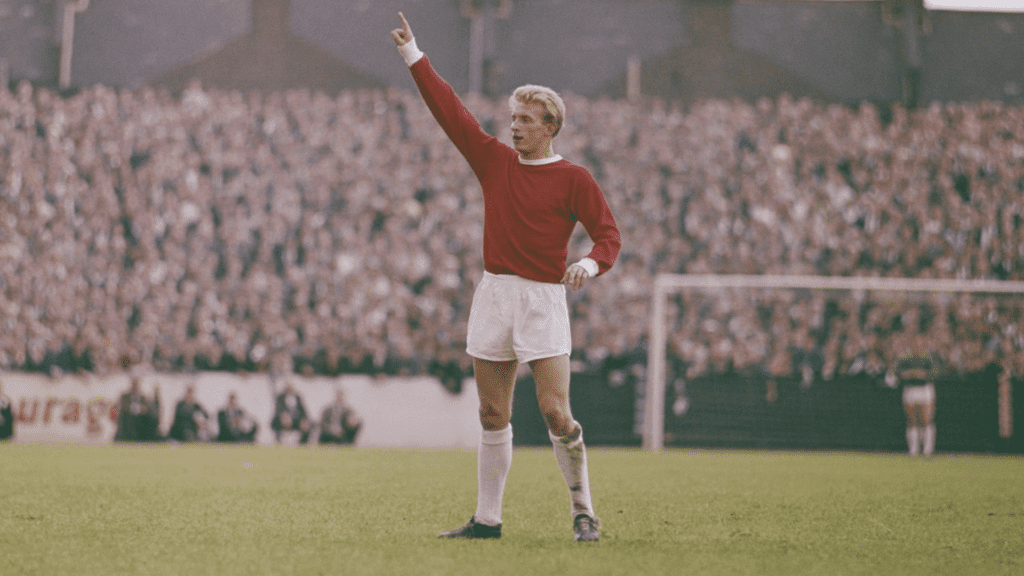 The second British winner of the Ballon d'Or was also the first and only Scottish winner.
Manchester United striker Denis Law scored 28 goals in the 1964 season as he fired Manchester United to the First Division title. Under Matt Busby, the Scot became the best striker in Europe and legend at Manchester United, even to this day.
He was honoured by Man United by a statue depicting The Holy Trinity, United's three British Ballon d'Or winners, outside of Old Trafford.
The statue shows Denis Law, Bobby Charlton and George Best celebrating together, commemorating their 1968 European Cup Final victory over Benfica.
Sir Bobby Charlton – 1966
1966 is a famous one for England, and none more so than former Manchester United star Bobby Charlton.
The legendary goalscorer helped fire Manchester United to fourth in the First Division in 1966, scoring 15 times in 36 league matches. He also netted twice in United's run to the European Cup semi-finals, where they fell to Partizan Belgrade over two legs.
Sadly, he couldn't help the Red Devil's secure any silverware that season, but his performances drew huge praise from all over the world.
However, his crowning glory had to be during the World Cup. The 1966 World Cup finals were help in England, with stars like Charlton, Moore and Banks leading a hopeful Three Lions side.
As you may well know, England triumphed in the home tournament, beating Germany 4-2 after extra time in an exciting final. Charlton was one of the best players in the tournament, scoring three goals (1 against Mexico and 2 against Portugal) to help England win their first and only World Cup trophy.
Bobby Charlton was included in the team of the tournament for that World Cup. The Manchester United midfielder Gordon Banks, Bobby Moore, George Cohen and Geoff Hurst in a squad joined by legends like Franz Beckenbauer and Eusebio.
Due to his performances for Manchester United and England, Bobby Charlton was awarded the Ballon d'Or award by France Football, becoming only the second Englishman to win it.
He also finished runner-up in the next two years, with the 1968 edition going to his Man United teammate George Best.
George Best – 1968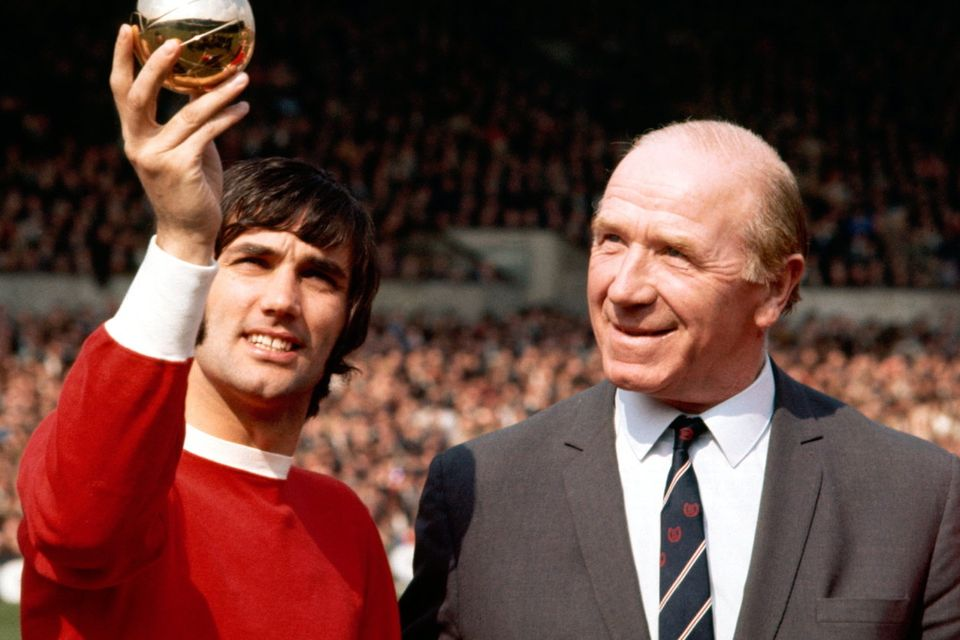 Manchester United's European Cup triumph in 1968 was one of the biggest accomplishment's in football history.
Just a decade after the club was decimated by the Munich Air Disaster, Sir Matt Busby rebuilt the club into an English powerhouse and led them to domestic and European glory.
The star-studded Manchester United side featured the 1966 Ballon d'Or winner, Bobby Charlton, in its' midfield, but it was tricky winger George Best who would gain the plaudits for their international exploits.
The Northern Irish winger is regarded as one of the greatest wingers in history. He played nearly 500 times for the Red Devils and scoring 170 times in a trophy-laden career.
He was awarded the Ballon d'Or in 1968, in recognition for his performances in the run to become the European Cup champion. He remains the only Northern Irishman to win the trophy to this day, and just the fourth British football player to achieve this award.
Kevin Keegan – 1978/1979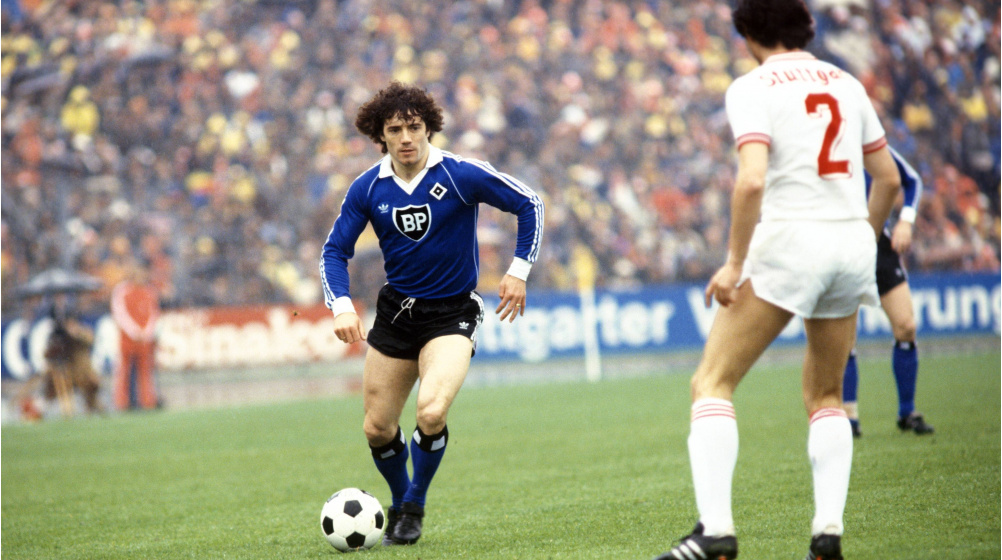 Kevin Keegan is the third England Ballon d'Or winner and the only Englishman to hold the award twice.
The Englishman is one of his county's greatest ever players. Throughout his glistening career, he managed to win a European Cup with Liverpool, a Bundesliga title with Hamburg, as well as a three First Division titles, and a host of other trophies – both as a team and an individual.
Keegan was given the Ballon d'Or in both 1978 and 1979. These were due to his incredible performances with Hamburg in Germany, where he helped the side win the Bundesliga in 1979.
While he would later be known for his spell in management, and most infamously his rant against Sir Alex Ferguson that ended with him not winning the Premier League, fans should remember just how good Kevin Keegan was in his prime.
It wasn't all sunshine and rainbows for Kevin Keegan, however. Click on the link below to read about his horrific explain in Belgrade, where he was arrested and beaten up by police whilst on tour with England.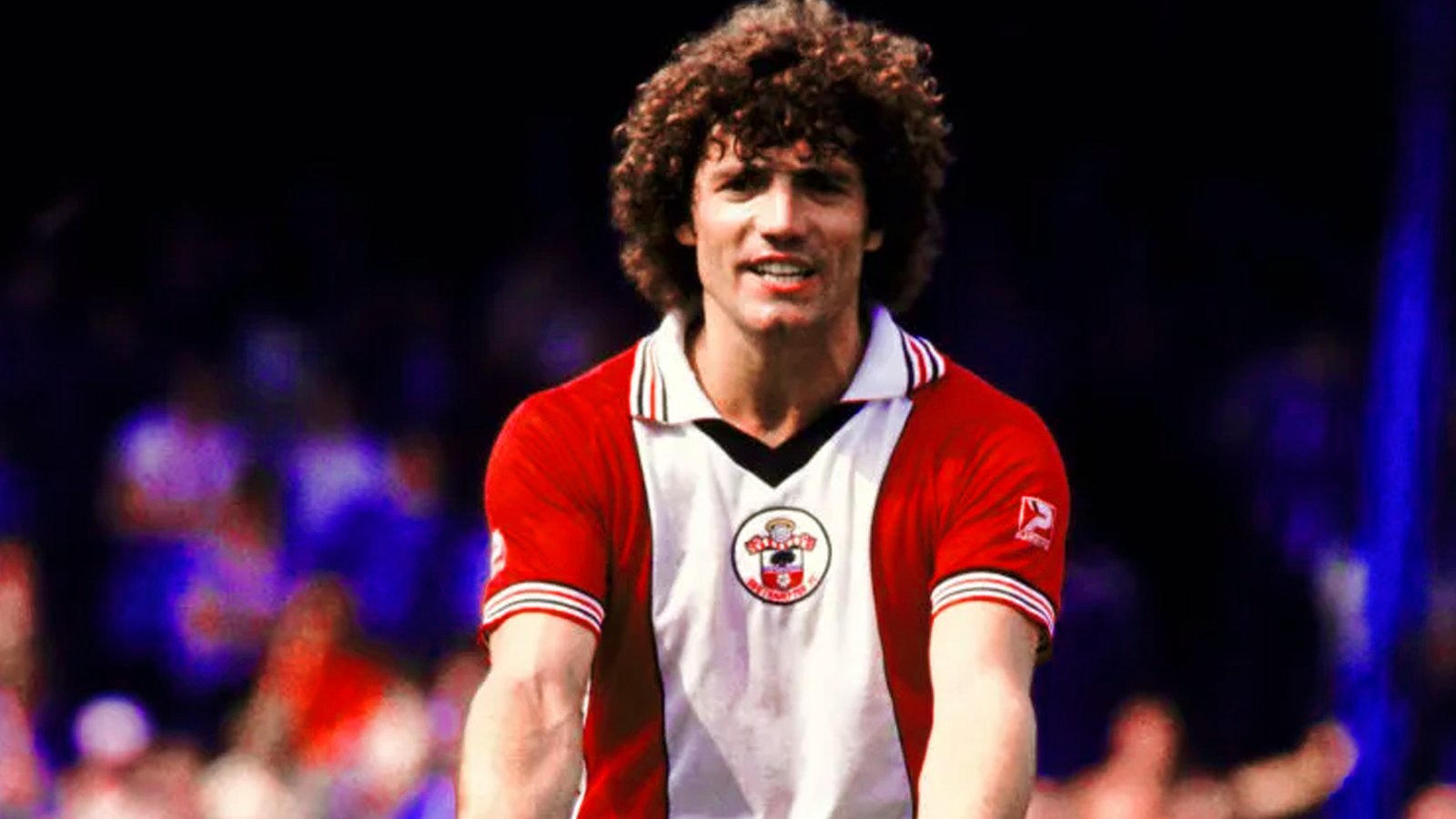 Kevin Keegan's Belgrade Arrest Story Will Shock You | Football Stories
For a man who was a two time European player of the year, Kevin Keegan suffered some hardships in 1974.
Michael Owen
Twenty-two years after Kevin Keegan lifted his last, Michael Owen won his first and only Ballon D'or Award.
Despite inventing the sport, England have only produced four winners so far, with Michael Owen capping off an impressive quartet of winners.
Joining Matthews, Charlton and Keegan, Michael Owen wrote his name into folklore with his incredible season with Liverpool in 2001.
In the 2000-2001 season, he fired 24 goals in 46 games to help Liverpool to an unprecedented Treble. While this doesn't seem like a lot after the numbers Ronaldo and Messi put up in recent years, it was a fantastic achievement back then.