Over the last 100+ years in football, the world has been dominated by mainly European and South American footballers. However, over time, top class footballers have emerged from the smaller countries, such as Scandinavia.
One nation with a number of Champions League winning players is Norway. While a number of top class Norwegian players have graced the European game, there has been a very limited number of Asian Players who have won the Champions League.
At the time of writing, there have been six Norwegian football players to win the Champions League trophy. Keep reading to find out which players have won Europe's top prize.
Norwegian Players Who Have Won The Champions League
Steinar Pedersen
1997
Borussia Dortmund 3-1 Juventus
Henning Berg
1999
Manchester United 2-1 Bayern Munich
Ole Gunnar Solskjær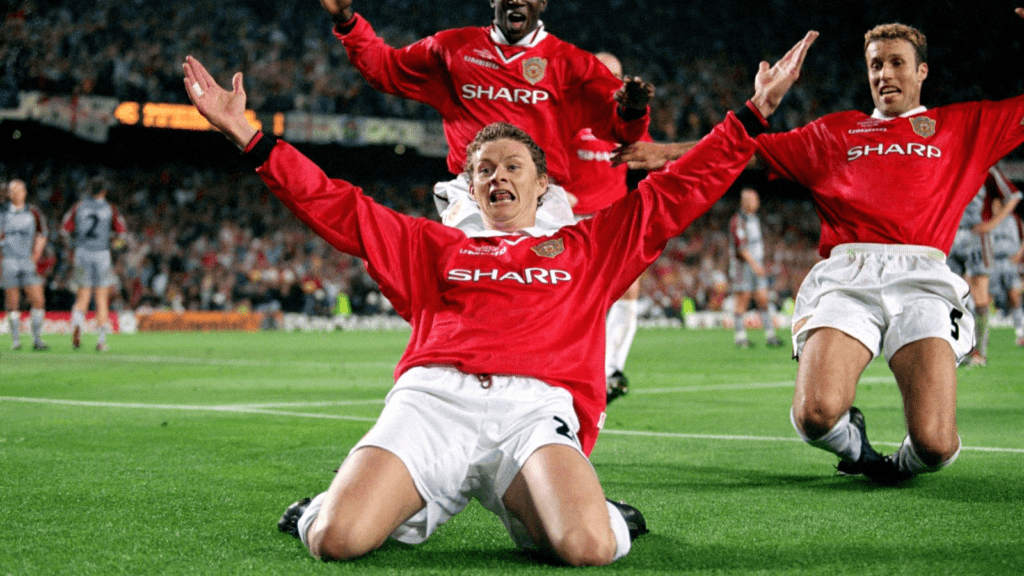 1999
Manchester United 2-1 Bayern Munich
Another of Manchester United's Norwegian trio to win the Champions League in 1999 was the man who brought the trophy back to Old Trafford, with a last minute winner.
Ole Gunnar Solsjkaer poked home from Teddy Sheringham's flick to complete an incredible injury-time turnaround, going from 1-0 down to a 2-1 victory in a matter of minutes.
With that one goal, he quadrupled the amount of Norwegian Champions League winners, and has gone down as a legend for both club and country with his contribution to football.
Ronny Johnsen
1999
Manchester United 2-1 Bayern Munich
John Arne Riise
2005
Liverpool 3-3 AC Milan
Erling Haaland
2023
Manchester City 1-0 Inter Milan