The best football kits are stylish, clean and sometimes loud, brash and outrageous. There is no formula for making the best retro football kits.
These days, football kits have become bland, uniform kits made from a template. The same 400 kits in different colours come from the Adidas assembly line.
They pay top dollar to clubs to look all the same with the same 3 stripes on their shoulder.
Where are the classic, outrageous shirts? Nigeria Football kit from the 2018 World cup? Fiorentina's classic Nintendo football kit? The less said about the Manchester United Zebra kit the better, but at least they tried something!
10. Argentina 1986
The first on this list of best kits of all time is an iconic shirt. Maradona, leading his country to world club glory clothed in remarkable blue and white stripes.
The slightly lighter blue than usual and soft lines make this kit and absolute classic, and having one of the greatest players of all time wearing it didn't hurt. A retro classic which is the epitome of minimalist.
9. Nigeria 2018
This kit from Nigeria's 2018 World cup campaign was divisive to say the least, but it's uniqueness in a sea of conformity is something to be admired.
Nigeria crashed out of the groups with a sole win over Iceland, but will remain strong in the memory of football fans thanks to their striking jersey design.
The Nigeria Football kit was one of the best African kits of all time and I will fight anyone who says otherwise.
8. Manchester United 2008 Away
Departing from the beauty of the Nigeria football kit, we move onto one from English football. With Manchester United.
A severely underrated kit, in my opinion. You cannot go wrong with black and red trim, it is a classic combination that cannot make a poor kit, unless you are Cardiff City.
This kit is iconic, with Ronaldo leading the club to 3 Premier League titles in a row and topping it off with a Champions League trophy. Even with Cristiano Ronaldo, everything looks better with this beautiful kit.
A retro classic which United certainly need to bring back for their next football kit.
7. AC Milan 1988
Van Basten. Gullit. Rikjaard. The names associated with the kit are almost as legendary as the red and black stripes themselves.
You don't see a nice collar on a shirt anymore, so this one seems like an anomaly, and a lovely one at that.
Milan would win countless trophies with this iconic retro football kit, and it's still fondly remembered to many fans to this day
6. Arsenal 2006
With Arsenal playing their final season at the legendary Highbury ground, they departed from their usual red Home strip to a new, exciting maroon colour.
Now usually maroon would not be a good colour, but their was something about the gold O2 logo and the image on Theirry Henry leaping through the air that made that kit a must have for any football obsessed child.
5. France 2006 Away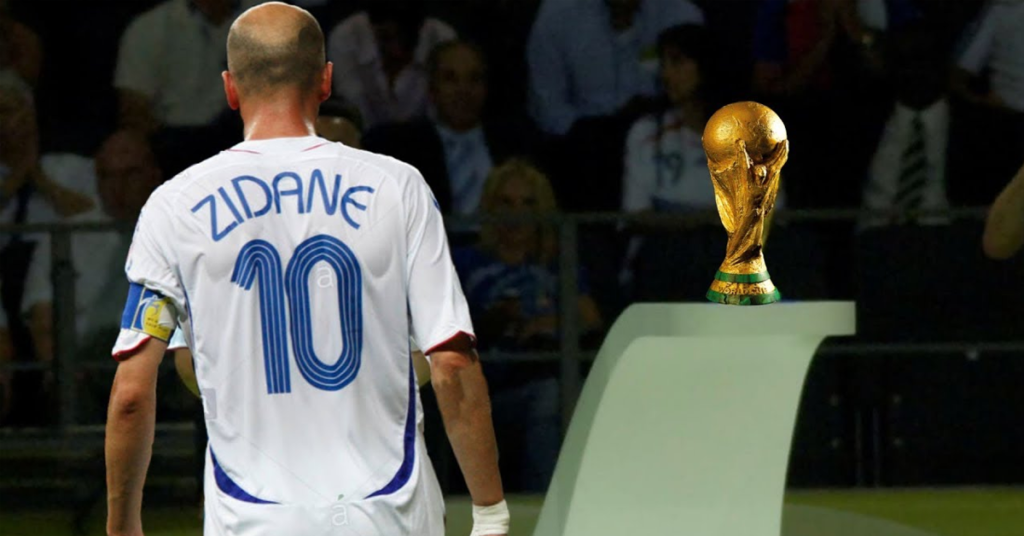 The Panenka. The Headbutt. The past the trophy without a glance. Zinedine Zidane's World Cup peformance in 2006 made this kit iconic.
Whilst he won the 1998 trophy in typical French Bleus, this Blanc jersey was one of the best looking kits of that World Cup.
4. Wales 2016
This next one is a personal favourite. The classic red and white Adidas kit is a wonderful shade that draws the eye.
It's minimalist design looks beautiful, but the memories of the Wales Euro 2016 tournament is what made it.
The memories of Hal Robson-Kanu Cruyff turning the Belgium defence, and Neil Taylor incredibly scoring a goal against Russia make this kit something to treasure for Wales fans.
3. Fiorentina 1998
The Florence-based side had one of the most iconic kits of all time. With purple being such an unusual colour for football kits, it stood out.
With the addition of the Nintendo logo on the kit sharing the shame colour scheme as the badge, the kit is very pleasing to the eye and must have for all Nintendo fans.
2. New York Cosmos 1979
The kit was designed by Ralph Lauren, and with players like Franz Beckenbauer and Pele wearing the famous shirt,
it's no suprise this New York Cosmos kit from 1979 has become so iconic. Clean white with a dark collar and the iconic badge, this is certainly up there for the nicest kits of all time.
1. Brazil 2006
With the star power of Ronaldinho, Kaka and Ronaldo, the 2006 Brazil squad featured some of the greatest footballers of all time. And to match such star power, and equally incredible kit was required.
With the classic Brazilian yellow and green colour scheme, this kit with its small collar and thick clean lines tops the list for greatest kits of all time.
What do you think? Do you have any other favourite classic football kits? Let me know in the comments and share this post on twitter.